The Ultimate Guide to Men's Grooming
May 28, 2021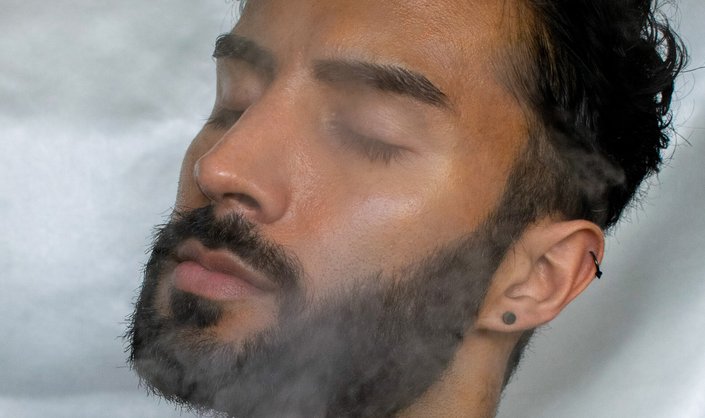 Whether your beard isn't quite meshing with your protective facial mask or you're prepping for what comes after No Shave November, it's important to have a good grooming routine in place before reaching for the razor or clippers. Here, we're sharing five steps to follow to ensure a close, irritation-free shave every time. 
STEP 1: Trim Your Hairs
If you're starting with a full beard or another facial hair style, it's important to trim your hair prior to shaving. Use a beard trimmer or a set of clippers to cut your beard down as close as possible. Having too much hair to work with can make shaving time-consuming and heighten the risk of unwanted nicks and cuts. If you're not feeling too confident about trimming your beard yourself, you can always go to a professional.
STEP 2: Prep for Your Shave
Once your beard is trimmed, soften the hairs with a pre-shave treatment. There are a few options you can choose to help with this, including pre-shave beard oil and shave lotion.
A pre-shave oil can help prevent razor irritation and razor bumps. We recommend the Baxter of California's Shave Tonic, which helps you get a close shave and minimizes skin irritation. It's formulated with a soothing combination of rosemary, eucalyptus, camphor and spearmint essential oils. To use, soak a clean towel with hot water, ring it out, and spray the product onto it. Apply it to your face for 30 seconds before removing the towel. No rinsing required.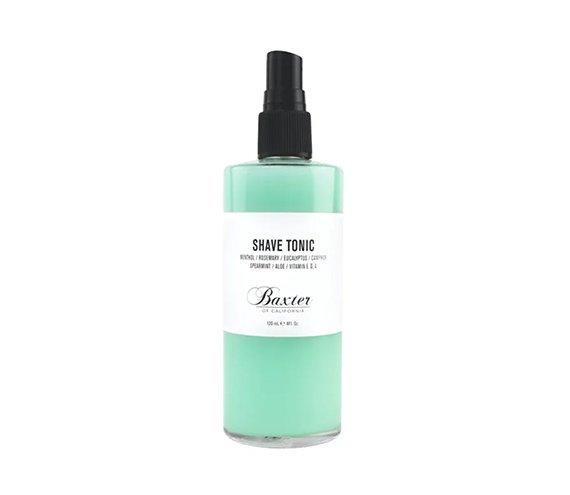 A shave lotion can also help prevent irritation from shaving. Kiehl's Close Shavers Squadron Smooth Glider Precision Shave Lotion is hydrating and melts on contact with your skin, allowing you to get a close shave while shielding your skin from the blade. To use, take a warm shower or use a warm towel to dampen your beard. Then, smooth a small amount of the shave lotion onto your skin to cover the targeted area.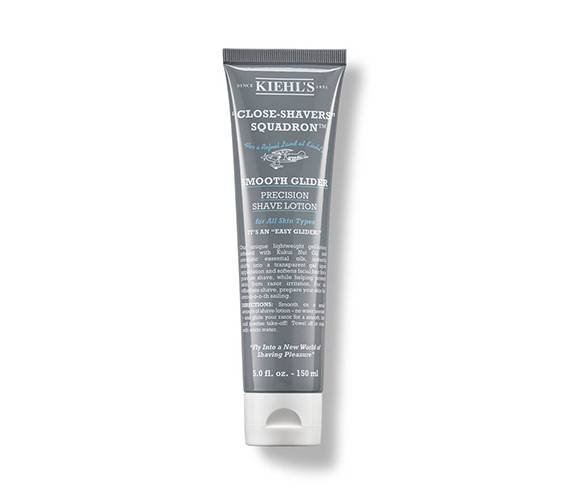 STEP 3: Shave Your Facial Hair
After your skin is prepped, it's time to break out your razor. Make sure to use a new razor as this will help you get a smooth, clean shave and avoid any nicks. 
STEP 4: Apply an Aftershave Balm
Once you are officially clean-shaven, take care of your skin by using a soothing aftershave. The Baxter of California After Shave Balm, for example, is formulated to relieve sensitivity and refresh and smooth skin.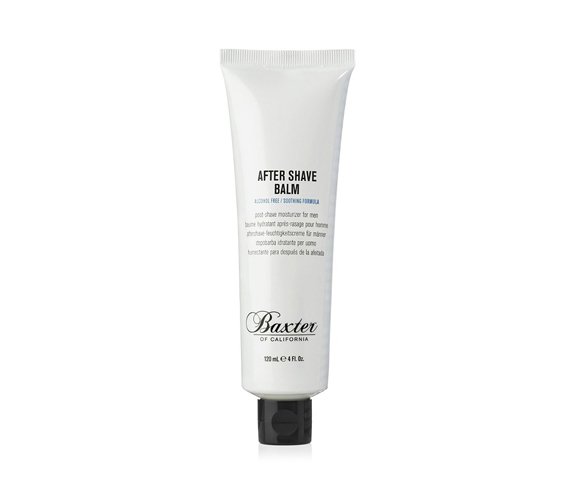 STEP 5: Follow With Your Skin-Care Regimen 
Now that your facial hair has been removed, it's important to follow with a skin-care routine that helps moisturize and protect your skin. For tips on how to build a routine for men's skin, check out this article. 
Photo: Saq Idrees
Read More: 
Our Favorite Kiehl's Skincare Products for Men
Our Favorite Anti-Aging Moisturizers for Men
Read more

Back to top