Get Soft, Smooth Hands With Our Favorite Hand Creams for Summer
June 08, 2021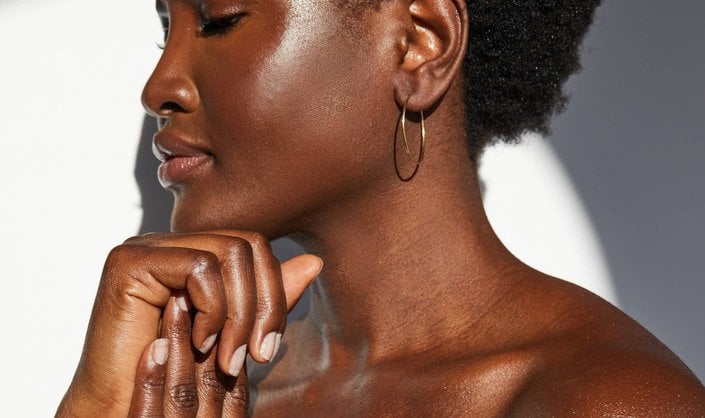 Dry, cracked hands are an expected side effect of winter weather, but that doesn't mean they can't happen in the hot summer months too. Sun and saltwater can dry out your hands, so you should pamper them with a nourishing hand cream regardless of the season. We promise, your torn cuticles and rough palms will thank you. Keep reading for our favorite moisturizing hand creams.
For seriously dry hands, reach for a tube of this heavy-duty ointment. It contains avocado and sesame seed oils, two deeply hydrating emollients that soothe and soften dry or sunburned hands. The rich formula creates a barrier on the skin to seal in moisture.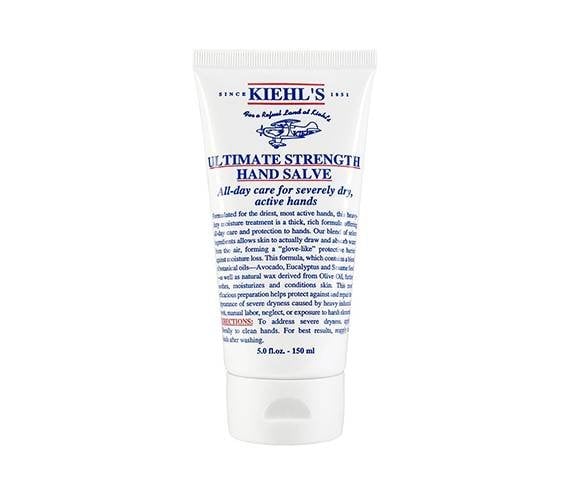 Shea butter is one of our favorite ingredients for reviving moisture in super dry skin, which is why we love this hand cream. The thick lotion melts quickly for a non-greasy finish, and contains glycerin, a humectant that pulls in surrounding moisture.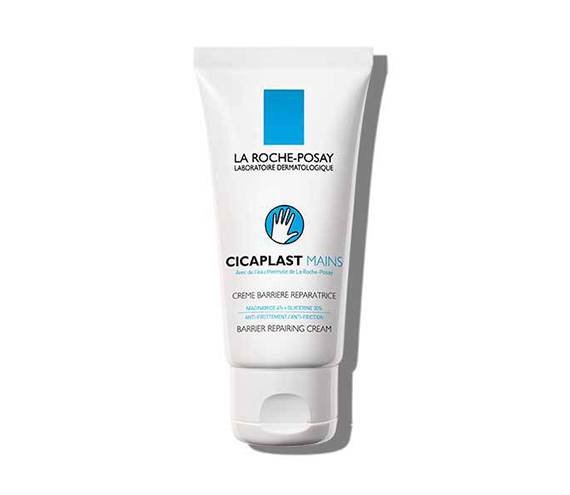 While you should still apply your regular sunscreen before slathering on hand cream, this luxe formula gets bonus points in our book for containing SPF 15. It also contains soy and sea algae to boost elasticity and help make the skin appear more youthful.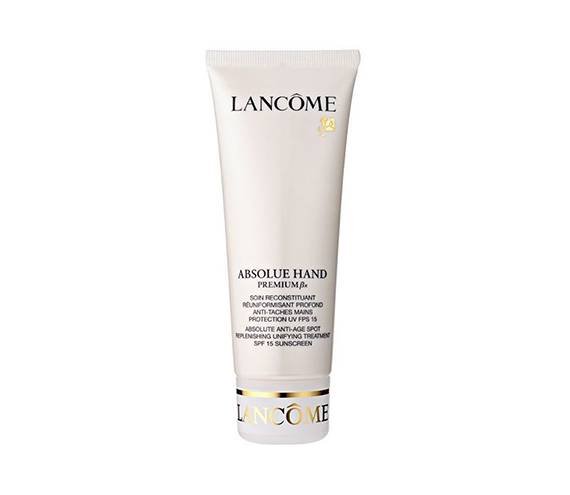 Feeling nostalgic for the sugary hand creams of your adolescence? This Carol's Daughter hand cream smells like warm, sweet vanilla, and has sweet almond oil to keep your hands baby-soft.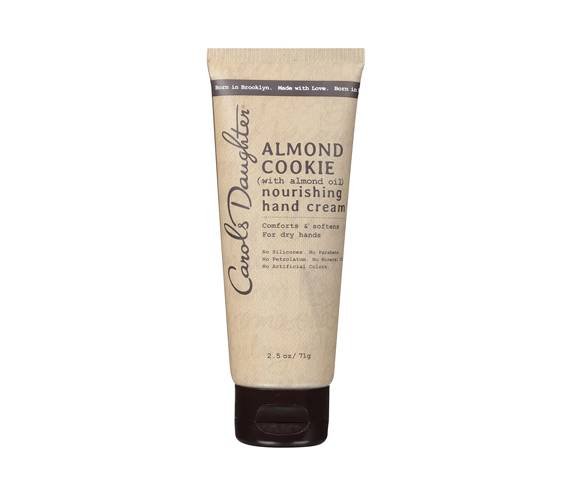 If you have sensitive skin, look to a lightweight, fragrance-free hand cream like this one. It contains ceramides to help restore the skin's barrier against dryness and hyaluronic acid to attract moisture from the air. Niacinamide helps calm irritated skin.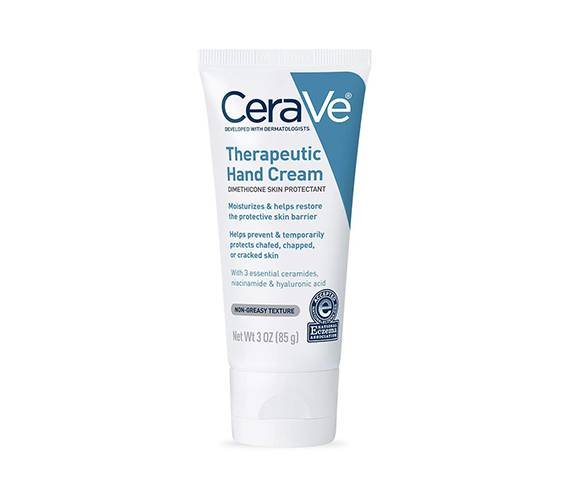 Photo: Chaunte Vaughn
Read More:
The Best Anti-Aging Body Lotions for Mature Skin Types
6 Cooling Skincare Products to Help You Chill Out This Summer
Why Dead Skin Cells Build Up and How to Get Rid of Them
Read more

Back to top