How to Effectively Mix Niacinamide With AHAs and BHAs in Your Skincare Routine
April 21, 2023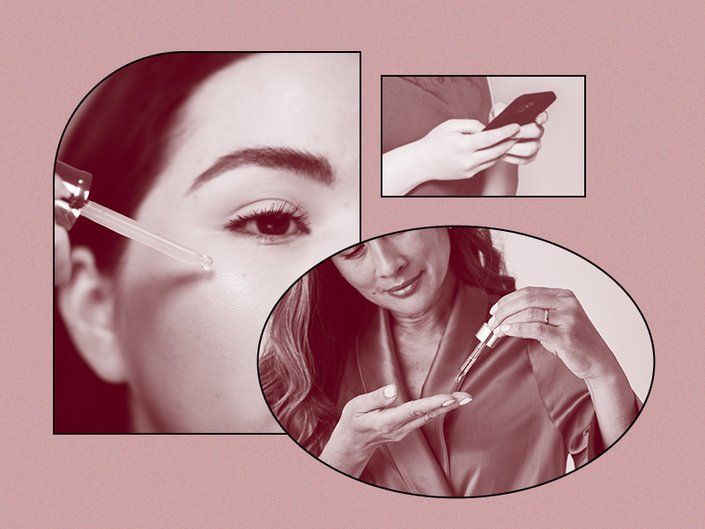 Niacinamide, also known as vitamin B3, is not a new ingredient, but recently, we've noticed that it's rising in popularity. Why? This skin-friendly ingredient works to help reduce water loss, minimize the appearance of fine lines and can even help soothe inflammation and acne. Because it's such a powerful ingredient, we were curious if niacinamide can be used with chemical exfoliants like beta-hydroxy-acids (BHAs) and alpha-hydroxy-acids (AHAs).
To find out, we consulted with dermatologist Dr. Deborah Spey, from Schweiger Dermatology Group, and NYC-based dermatologist Dr. Hadley King. Read on for their thoughts on combining niacinamide and AHAs and BHAs.
How Does Niacinamide Benefit Skin?
"Reported benefits of niacinamide include that it helps harmonize both the natural production of keratin as well as ceramides, which helps the skin's lipid barrier function" says Dr. Spey. In other words, niacinamide works to keep the skin's moisture barrier intact and promote a smooth, supple complexion. It's also known to target skin discoloration, and mattify the skin.
Can You Mix Niacinamide with BHAs and AHAs?
According to Dr. Spey, "when mixed with AHAs or BHAs, niacinamide will raise the skin's pH level, making the resulting combination less acidic, while also lowering the concentration of both active ingredients."
Instead, use both formulas at separate times within your skincare routine, or opt for a formula that has both acids and niacinamide in the ingredients.
Dr. King echoes this sentiment. "Acne-prone skin, for example, can benefit from both salicylic acid and niacinamide, but for maximum benefit, the ingredients should be applied at different times of the day, on alternating days, at least 30 minutes apart."
The same goes for applying other AHAs like glycolic acid, too.
How to Separately Incorporate Niacinamide and Acids Into Your Routine
If you want to benefit from both niacinamide and acids in your routine, we recommend opting for a BHA or AHA cleanser in the morning, like the CeraVe Renewing SA Cleanser or the L'Oréal Paris Revitalift Bright Reveal Facial Cleanser with Glycolic Acid.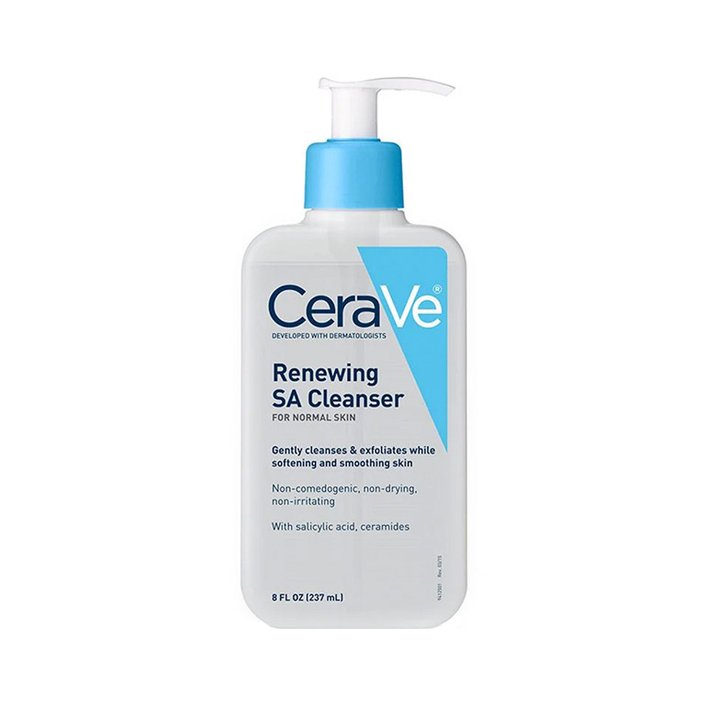 Then, after cleansing with a gentle formula without acids at night, apply a soothing niacinamide serum, like the Glow Recipe Watermelon Niacinamide Dew Drops. We also love the Kiehl's Ultra Pure High-Potency 5% Niacinamide Serum, which helps reduce the appearance of excess oil and redness.
If you want something more potent to address uneven skin tone or texture, try a retinol formula with niacinamide in it, like the CeraVe Resurfacing Retinol Serum.
"Used at different times in your routine, niacinamide and AHAs and BHAs are very effective active ingredients with well-documented benefits to skin health," Dr. Spey says. "They are safe and versatile and are worthy additions to many skincare regimens." If you're not sure if these ingredients are right for your skin concerns, consult with a board-certified dermatologist.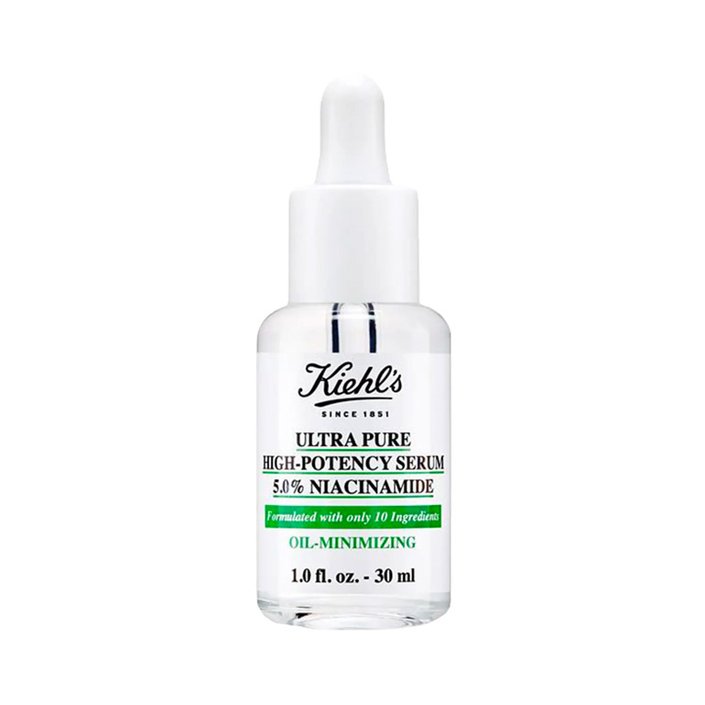 Read more

Back to top