7 Lightweight, Water-Resistant Sunscreens for Working Out
August 16, 2023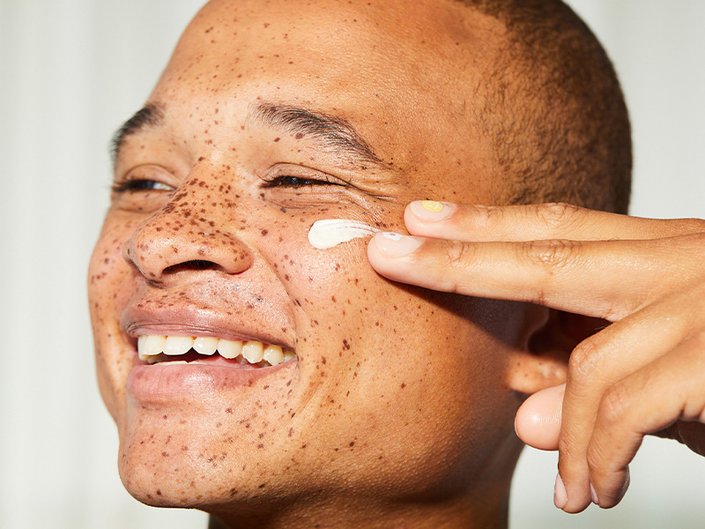 It can be difficult enough to find a
sunscreen for everyday use
that you love, let alone one that you're comfortable wearing while you
exercise
outside. When you're sweating under the hot sun, the last thing you want is thick, sticky sunscreen sliding down your face or
clogging your pores
. Luckily, there are plenty of lightweight, water-resistant options that won't sting your eyes or tempt you to go SPF-less during an outdoor sweat session. Ahead, we're sharing seven editor-approved sunscreens for working out.
The Best Sunscreens for Working Out
Formulated with the brand's highest SPF of 100 to help protect skin that burns easily, this non-greasy lotion is water-resistant for up to 80 minutes. It can be used on both the face and body and it blends easily into your skin without leaving behind a white cast.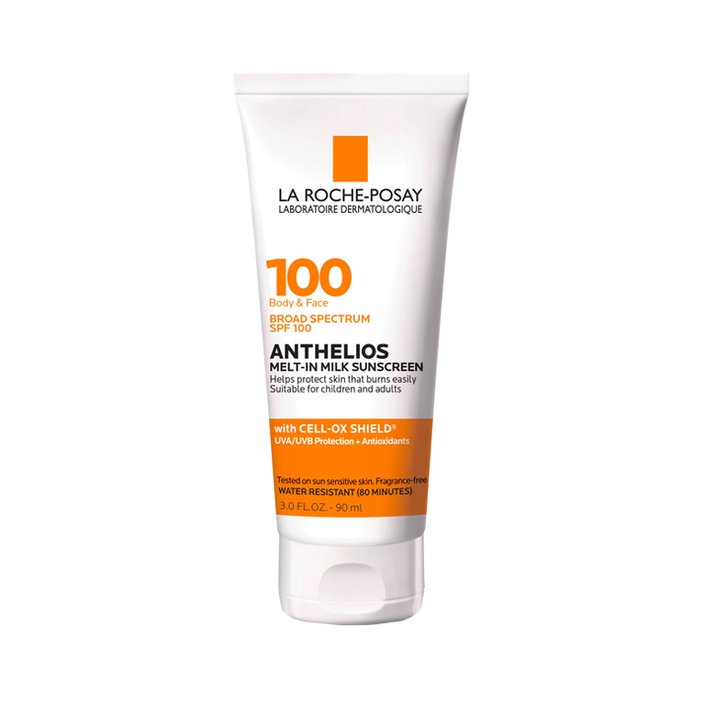 You'll practically forget you're wearing sunscreen after applying this lightweight mineral SPF formula — but do remember to reapply every couple of hours! It seamlessly absorbs into skin, helps perfect the complexion with tinted pigments and is water-resistant for up to 40 minutes.
This innovative
mineral-chemical hybrid sunscreen
formula combines zinc oxide with chemical sun filters, so you get the best of both worlds: the sheer feel of a chemical sunscreen with the sun protection benefits of a mineral sunscreen. Suitable for use on your face and body, it delivers lasting hydration to your skin.
A primer, moisturizer and sunscreen in one, this breathable sunscreen has a cooling gel formula that feels refreshing and doesn't leave behind a sticky or greasy residue.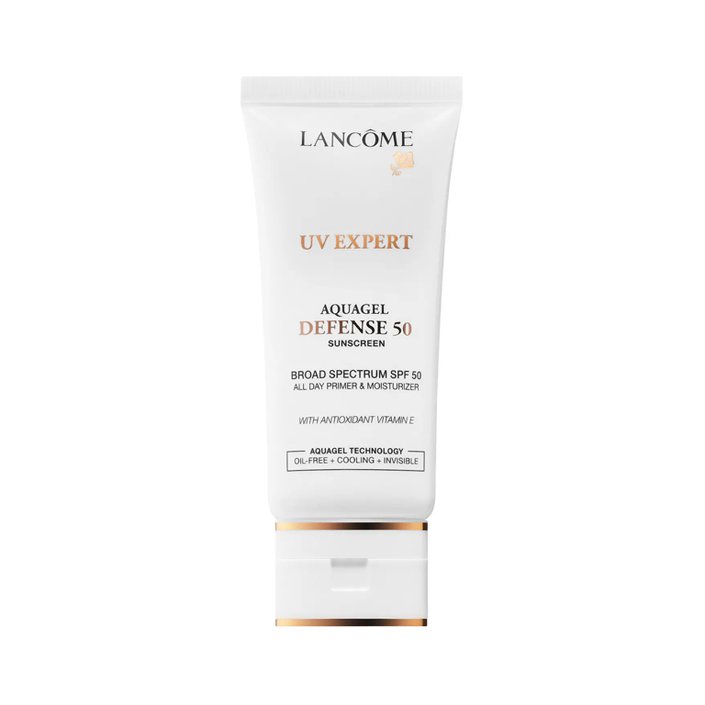 The Vichy Capital Soleil Ultra Light Sunscreen SPF 50 is one of our favorite SPF picks for mature skin, since it's an antioxidant-packed anti-aging formula that helps defend against free radical damage. It's also water-resistant for up to 80 minutes.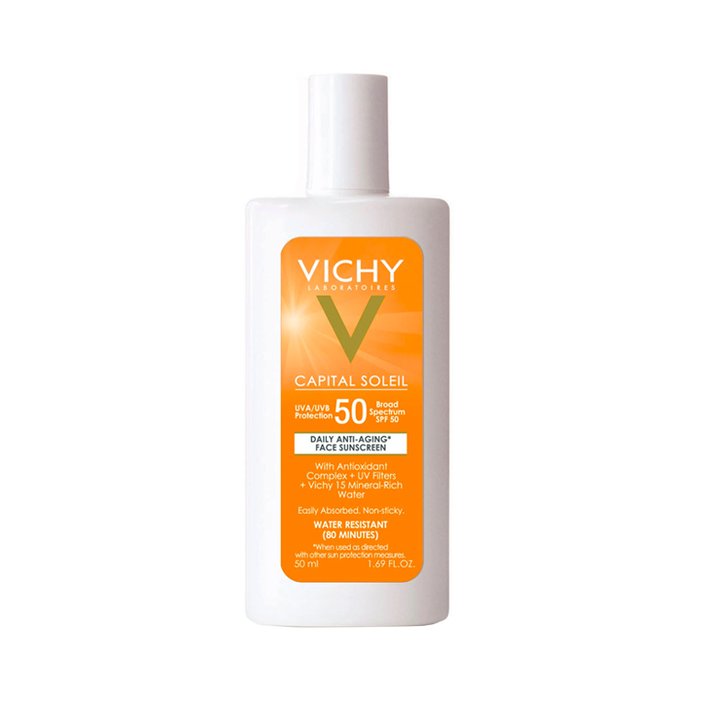 Not only does this broad-spectrum sunscreen protect against UVA and UVB damage, it also helps defend against damage from blue light, pollution and infrared radiation. Plus, the sheer yet creamy formula melts into your skin and is water-resistant for up to 80 minutes.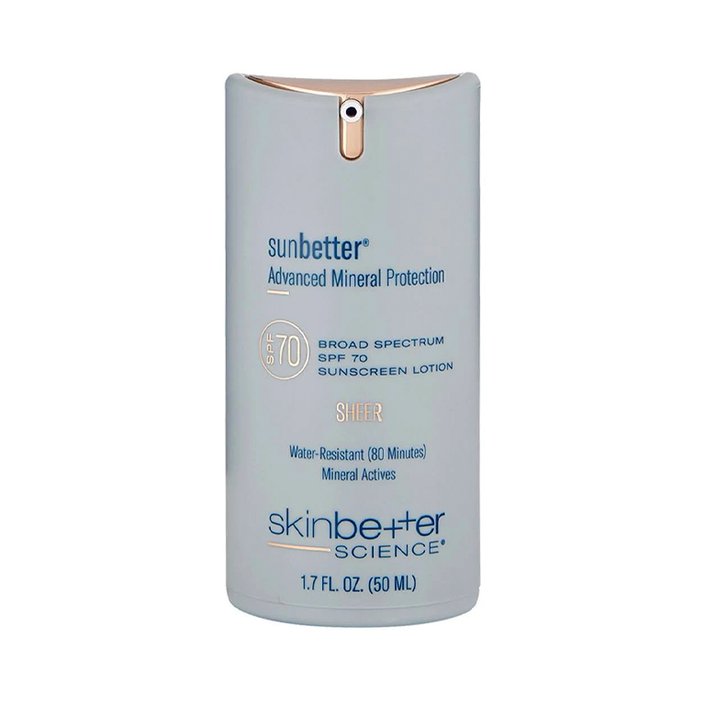 If you've been on the hunt for a sunscreen that doesn't leave a white film on your skin, consider your search over. This SPF 30 formula dries completely clear and contains soothing and hydrating ingredients like jojoba and sunflower oil.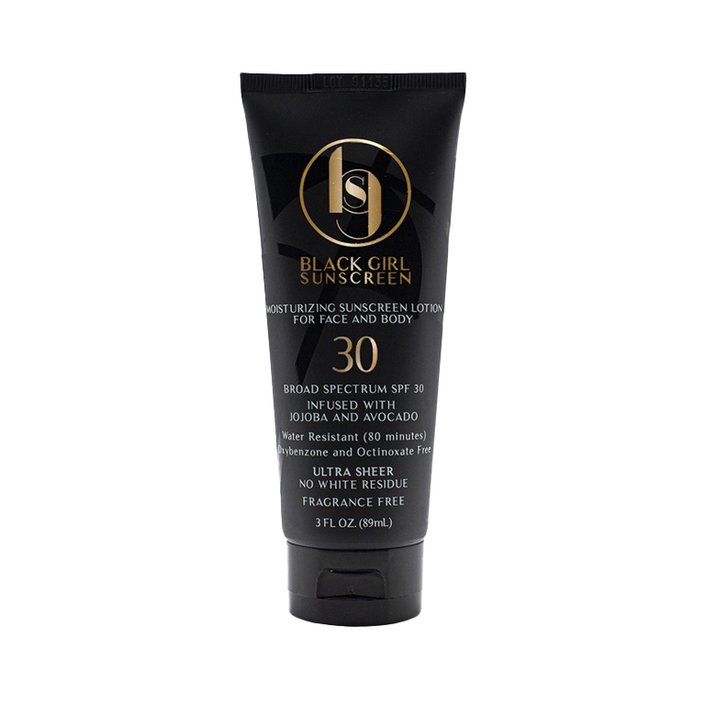 Read more

Back to top