5 Products to Help Reduce the Appearance of Wrinkles
October 29, 2020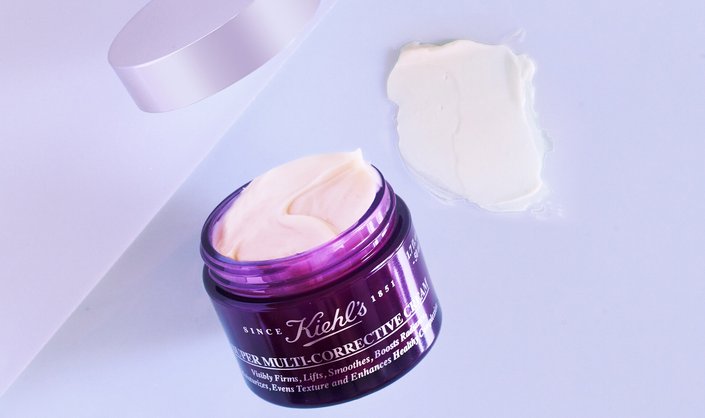 As we age, our skin slows its production of natural oils and loses volume, leading to dehydration, sagging and wrinkles. While you can't go back in time, you can help minimize the appearance of lines and plump skin with the right skin-care products in your arsenal. Here, we're sharing five anti-aging serums and creams that really work. 
This two-phase formula is part oil and part essence to nourish, hydrate and target signs of aging. The ampoule is clinically proven to reduce the appearance of wrinkles, strengthen the skin barrier and boost radiance and firmness. All you need is one drop.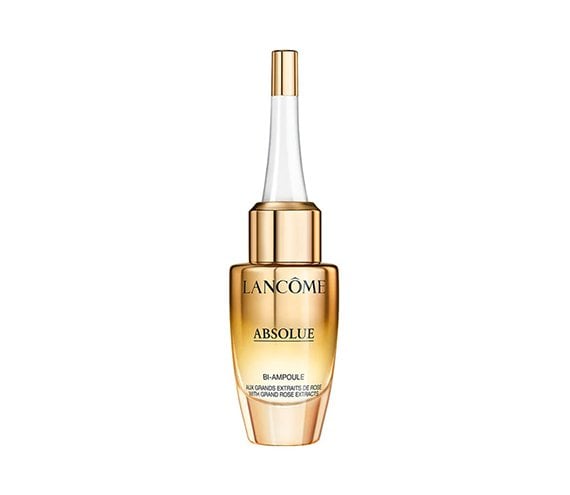 Retinol is considered the gold standard of anti-aging ingredients because it can effectively improve the look of fine lines and wrinkles and smooth uneven skin texture. It's the star ingredient in this L'Oréal Paris serum.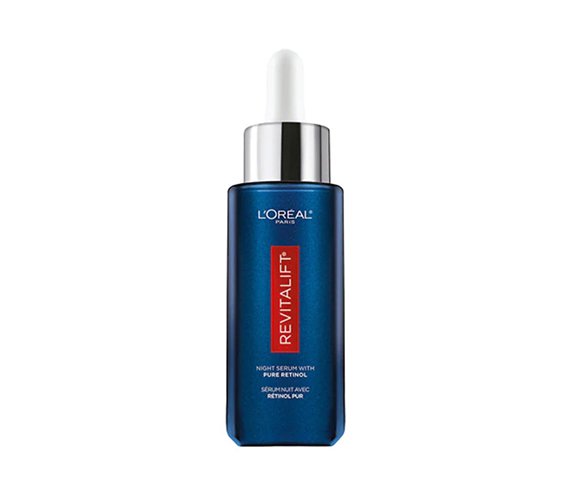 To help prevent wrinkles from deepening and protect your skin from free radical damage, try this antioxidant-rich serum. It features a potent blend of pure vitamin C, vitamin E and ferulic acid to help strengthen the skin's barrier. The serum also provides visible anti-aging benefits such as improving the appearance of fine lines and wrinkles, firming and promoting an overall more youthful-looking complexion.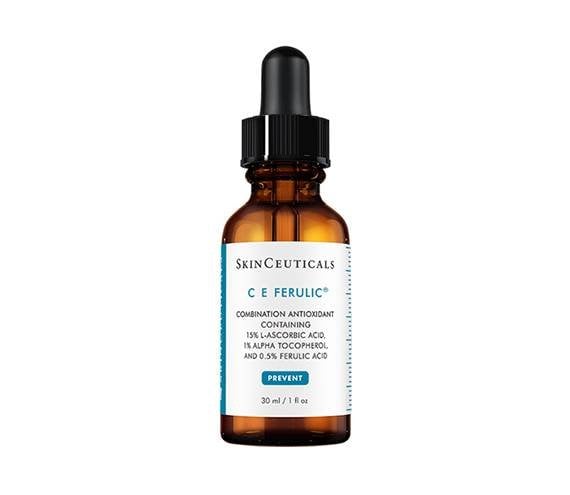 This nourishing yet fast-absorbing cream contains plant-based vitamin A, chaga mushroom and hyaluronic acid to target wrinkles, even out skin tone and smooth skin texture. Use it on the face and neck day and night.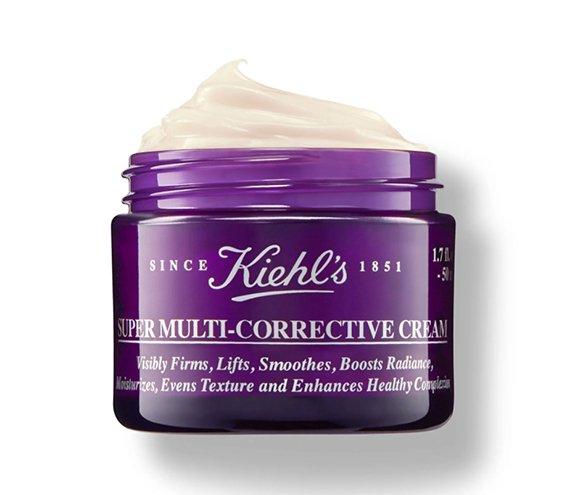 Supercharge your anti-aging regimen with this ten-day treatment. Each daily ampoule contains a concentrated dose of vitamin C, hyaluronic acid and phyto peptides to brighten, plump and firm skin.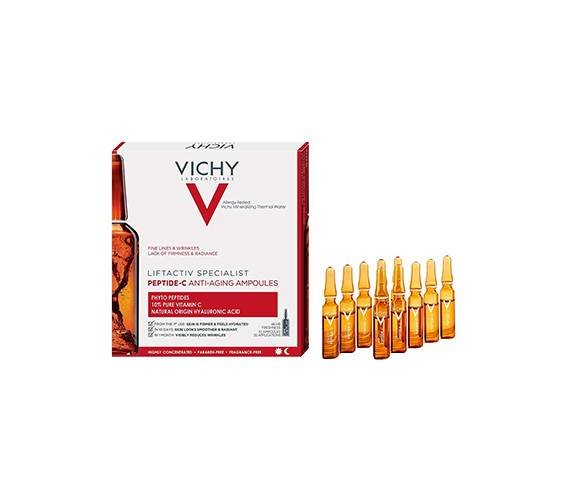 Photo: Chaunte Vaughn
Read More:
Cold Weather Skin-Care Tips and Hacks
Quiz: What Serum Should You Use for Your Skin Concerns?
7 Neck Creams You'll Want in Your Anti-Aging Arsenal
Read more

Back to top