Brighten Up Dark Circles With One of These Vitamin C Eye Creams
October 05, 2022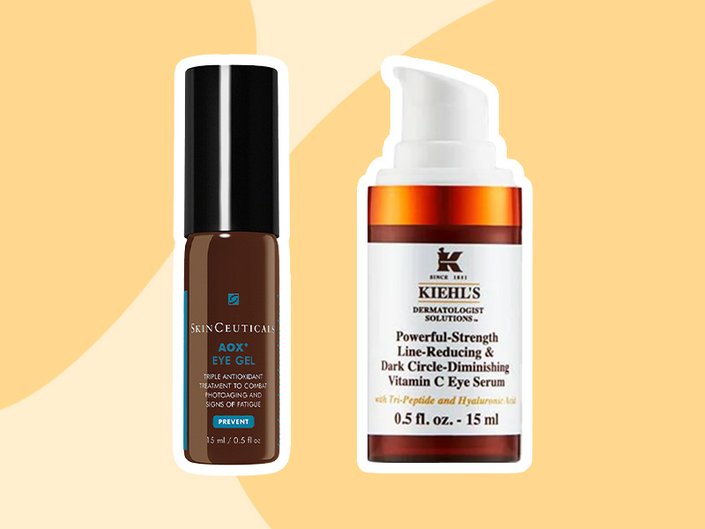 The skin around your eyes is more delicate than the skin on the rest of your face and, therefore, requires a little extra effort. It's thin, fragile and is most often the first area to show signs of aging or a bad night's sleep.
If you have dark circles in your under-eye area or find yourself looking like you've barely slept, consider trying out a vitamin C eye cream. These formulas are specially designed to brighten the super sensitive eye area so that you can look more bright-eyed and bushy-tailed, even if you're not feeling it. Keep scrolling to discover five of our favorites.
Formulated to reduce the look of blue and brown-colored dark circles, this vitamin C serum should be at the top of your list. According to the brand, after about a week of use, the area under your eyes will appear smoother, fresher and brighter-looking.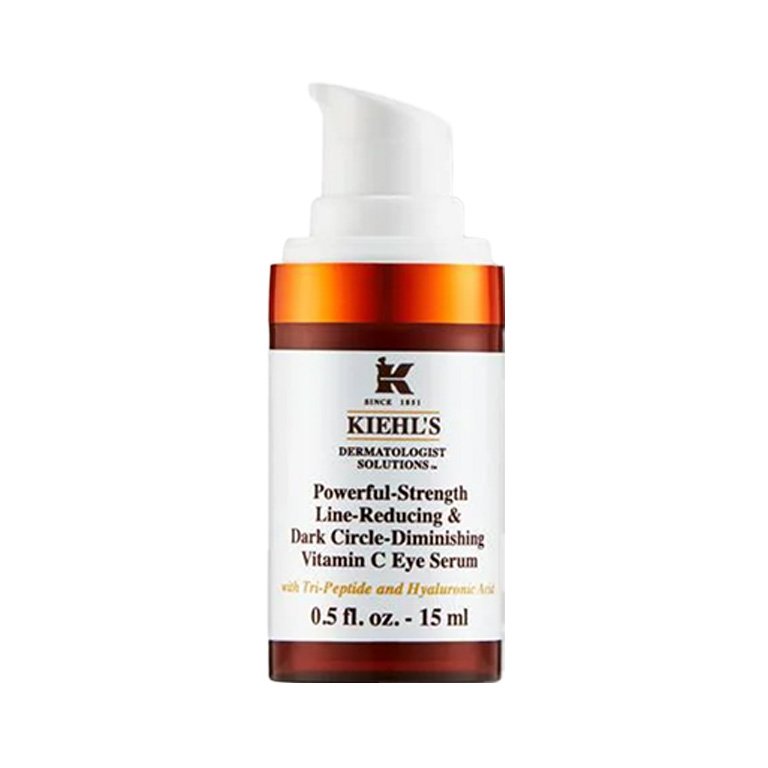 Add this under eye serum-meets-moisturizer to your anti-aging skincare routine ASAP. Thanks to its formula containing hyaluronic acid and vitamin C, this eye cream hydrates to improve the look of skin's firmness and add radiance to the hollow eye contour area.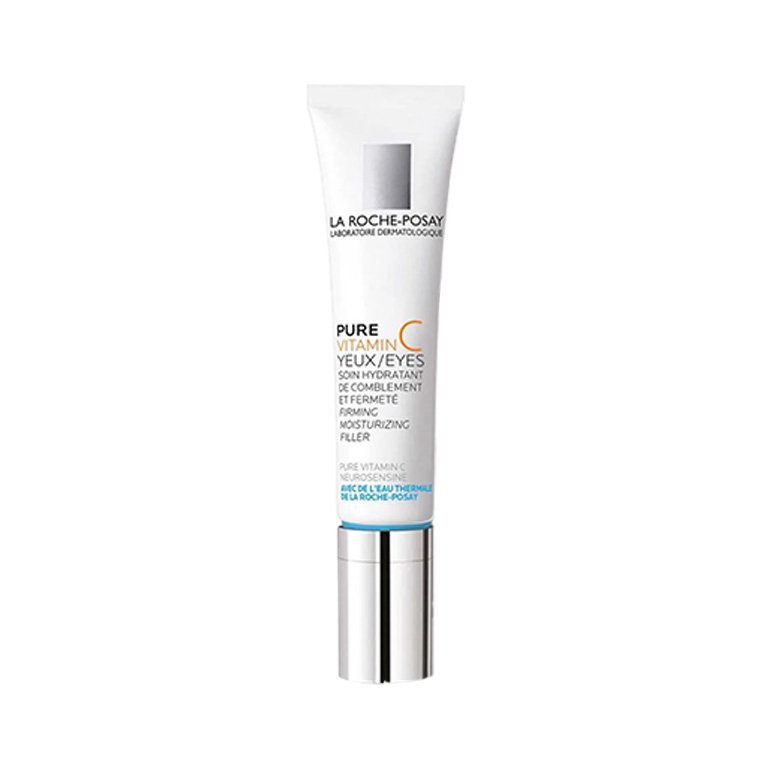 With a professional-grade formula containing pure vitamin C, phloretin and ferulic acid, this serum-in-a-gel helps to address signs of photoaging in the delicate eye area and also helps reduce the appearance of dark circles and fatigue.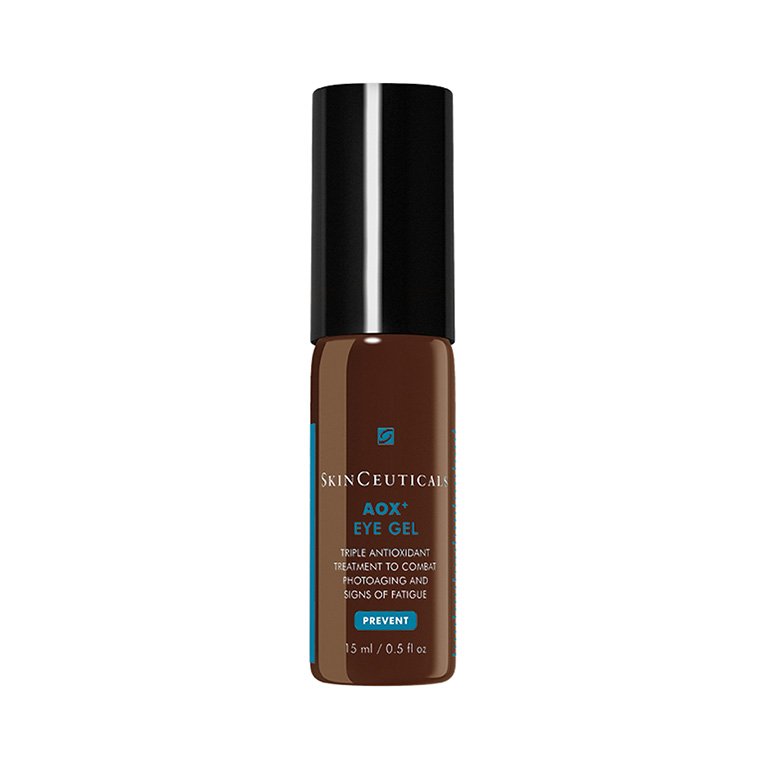 This cult-favorite eye cream is touted as a means to brighten the skin under your eyes on contact, and to target fine lines and wrinkles over time.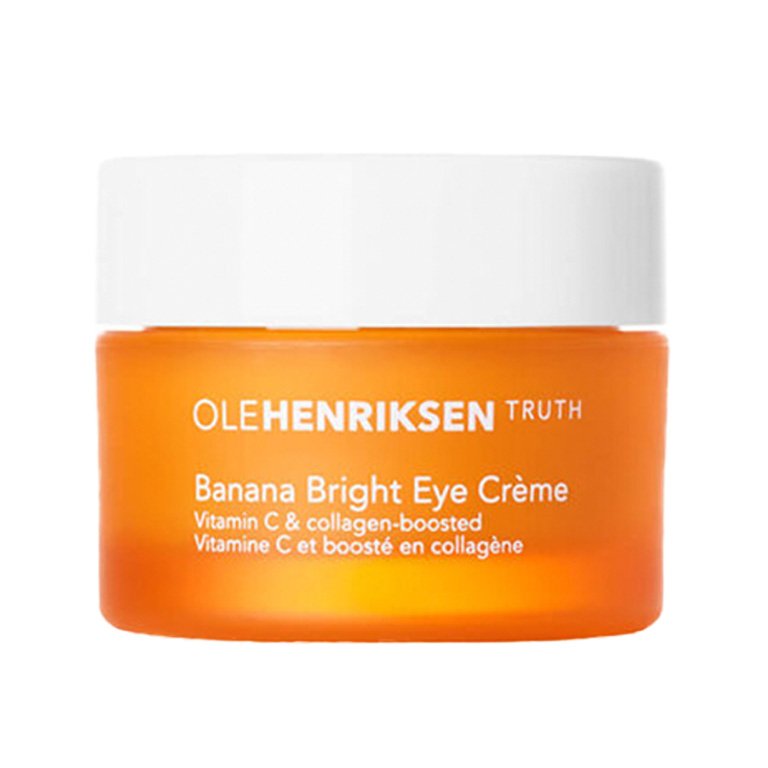 This eye cream is promoted by the brand as a means to brighten, firm, depuff and soothe under-eyes while offering a soft, diffused finish that suits all skin tones.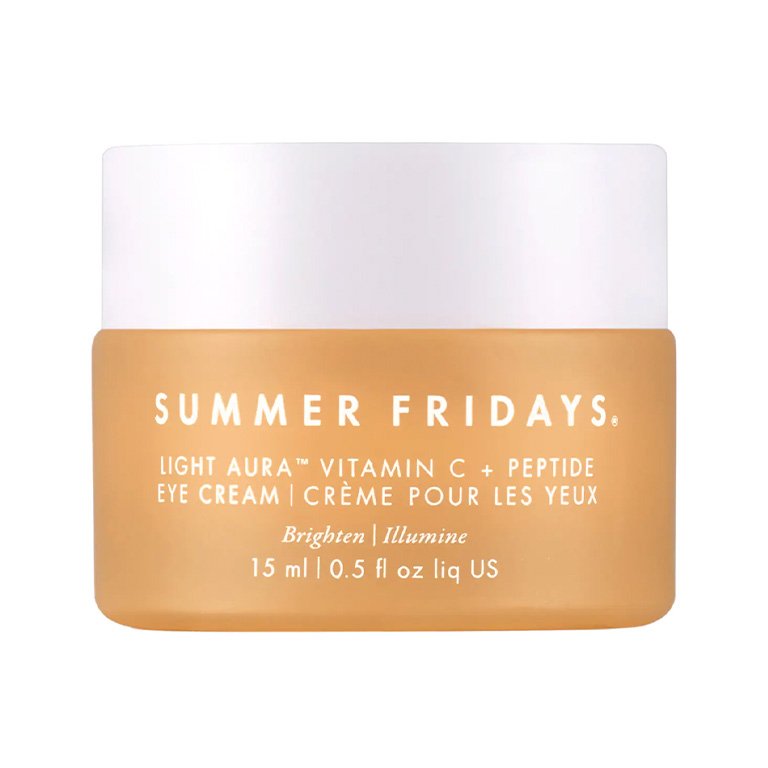 Design: Juliana Campisi
Read more

Back to top