6 Products That Work Wonders While You Sleep
September 17, 2021
It's often said in jest, but beauty sleep is no joke. We all know a good night's rest is necessary for our mind and body, but it also helps our skin. Sleep can help to restore and renew the appearance of your skin, while poor sleep may magnify signs of aging. Between life's never-ending to-do list of demands and deadlines, a full night of rest and rejuvenation is not always in the cards. That's where overnight skincare products come in. Keep reading for the products that have helped our editors fake a full night's sleep.
Formulated with L'Oréal's exclusive Antioxidant Recovery Complex, this powerhouse anti-aging serum works at night when skin reaches its peak of cell renewal. The sleek, glass bottle will look chic sitting on top of your nightstand, too.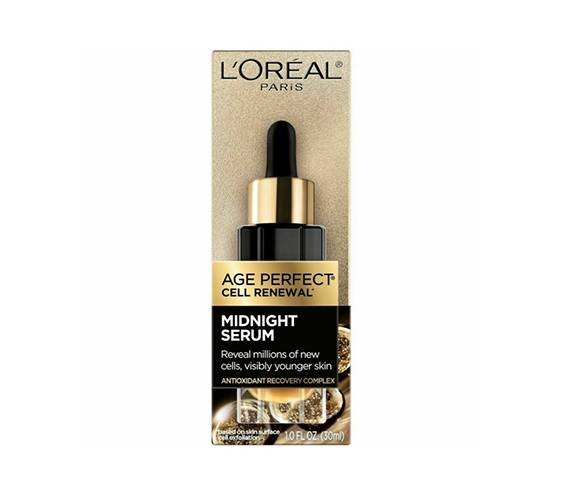 Formulated with lavender essential oil and evening primrose oil, this concentrate helps restore the appearance of tired-looking skin by the morning. You'll wake up with a healthy glow, no matter how many hours of sleep you got.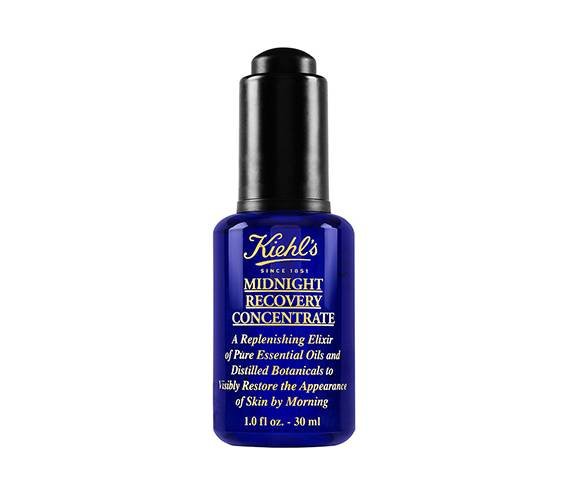 This rich, anti-aging night cream is a great face moisturizer for tightening skin overnight. Its shea butter and hyaluronic acid-infused formula will reduce the appearance of fine lines and wrinkles overtime, while also helping skin to appear firmer and smoother.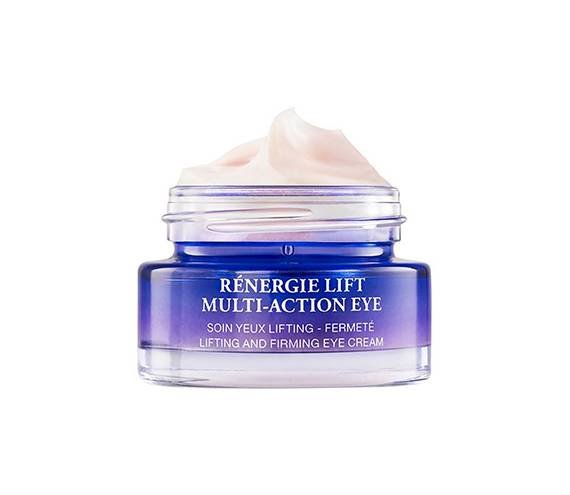 First-time retinol-users will appreciate the serum's three-in-one powers: the 24-hour moisture of a night cream, the line-smoothing abilities of a retinol serum and the rejuvenation of an eye cream. According to the brand, under-eye skin appears well-rested and dark circles are visibly reduced in one week of us.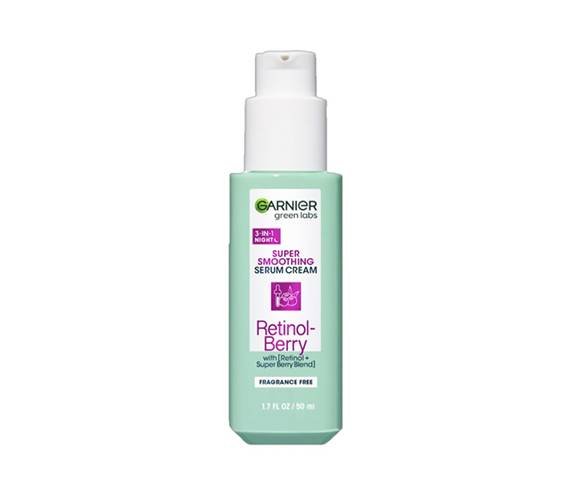 Inspired by the Korean tradition of rubbing chilled watermelon rind on skin to soothe and cool heat rash and irritation, this lightweight, non-greasy body cream absorbs into the skin in a flash — making it fully pajama-proof!
Photo: Chaunte Vaughn
Read More:
6 Calming Pillow Mists for Better Sleep and Better Skin
The Best Overnight Masks That Work While You Sleep, According to Our Editors
The Dermatologist-Approved Nighttime Skin-Care Routine You Need to Try
Read more

Back to top