Do You Really Need a Face Serum?
November 19, 2020
Cleanser, moisturizer and SPF are the basic skin-care steps, but if you're looking to up the ante on your routine, consider adding a serum to your lineup. Facial serums are highly concentrated and can help target your specific skin-care concerns, from acne and dryness to anti-aging. To get more information on serums, their benefits and how to incorporate them into your routine, we consulted with board-certified dermatologist Dr. Raja Sivamani. 
What Is a Face Serum? 
Whether you're looking for a product to give you an extra boost of hydration during the winter months or skin care that can reduce the appearance of hyperpigmentation, a serum can be a beneficial addition to your routine. "Serums are typically thinner and are more concentrated than creams and moisturizers," says Dr. Sivamani. "They can deliver a wide range of topical ingredients that serve to add antioxidants, brighten the skin or reduce redness, depending on the ingredients that are used." 
How Often Should You Use a Face Serum? 
While serums are great for targeting specific skin-care concerns, you don't necessarily need more than one serum — keep things simple. "A good, basic regime is to have a serum that has antioxidants, skin-brightening ingredients and ingredients that can promote good skin hydration," says Dr. Sivamani. "In some cases, people may want to use one serum in the morning that helps bolster skin's defenses and a nighttime serum that helps the skin rejuvenate." 
How to Apply a Face Serum
When it comes to application, serums typically go after your cleanser and before your moisturizer. "Serums absorb best on slightly damp skin as the skin is more able to absorb the actives when it is damp," says Dr. Sivamani. "It's gentler to pat the product onto your skin than to rub it dry." 
Which Face Serum Is Right For Your Skin? 
For Sensitive Skin
Kiehl's Vital Skin-Strengthening Hyaluronic Acid Super Serum
If the colder weather is taking a toll on your skin, try adding this hyaluronic acid serum into your skin-care routine. It not only gives an extra dose of hydration, but the formula also protects against environmental stressors, smooths fine lines and boosts radiance. 
For Mature Skin
Arbonne AgeWell Collagen Nurturing Serum 
Whether you're looking for a retinol alternative or are searching for a product that will reduce the appearance of fine lines and wrinkles, check out this anti-aging serum from Arbonne. Packed with bakuchiol and vitamin C, the product improves the appearance of skin texture and firmness. Plus, it's non-irritating on sensitive skin.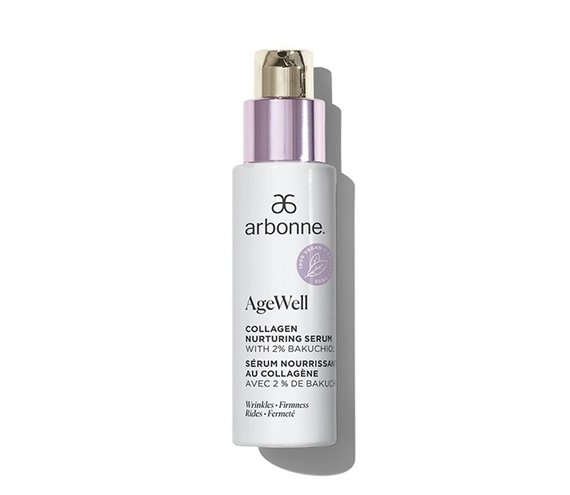 For Dry Skin
Garnier Green Labs Hyalu-Melon Replumping Serum Cream 
For a multi-tasking product that provides your skin with a serum, moisturizer and SPF all in one, this drugstore serum cream is definitely the way to go. The vegan formula, which is packed with hyaluronic acid, SPF 30 and watermelon, works to plump, hydrate and protect the skin.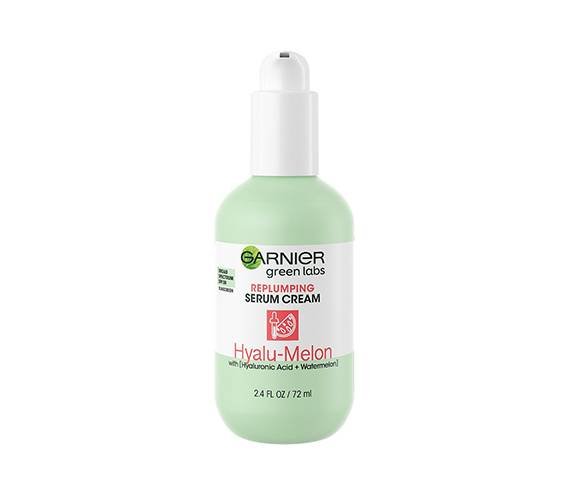 For Dull Skin
If you're new to the serum scene, start out by using a vitamin C serum, like this SkinCeuticals option, in your morning routine. The antioxidant serum helps protect skin from environmental aggressors like free radicals, improves signs of aging and brightens your complexion.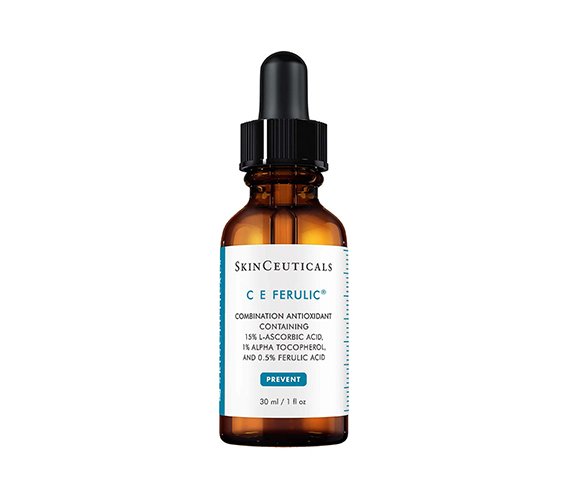 For Anti-Aging 
L'Oréal Paris Revitalift Derm Intensives Night Serum With Pure Retinol
If you have mature skin and are looking to add an anti-wrinkle serum into your routine, this drugstore serum from L'Oréal is the way to go. Formulated with pure retinol, one of the top anti-aging ingredients, this fast-absorbing serum helps reduce fine lines and wrinkles and improve texture without drying out skin. Just make sure to apply SPF in the morning because retinol increases photosensitivity.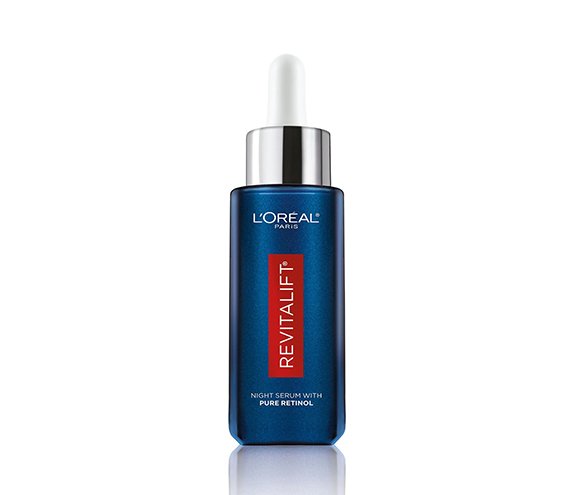 Photo: Chaunte Vaughn
Read More:
This Is What's Actually Coming Out of Your Pimple When You Pop It 
Derm DMs: Can You Use Body Lotion on Your Face? 
This Is Why You Get Dry Skin Around Your Nose
Read more

Back to top