How to Address Dry, Dull Winter Skin, According to a Dermatologist
October 17, 2022
I'm no stranger to freezing cold winters and the toll they can take on my skin. When I moved to New York from California and experienced my first winter upstate, I was shocked by how dry, dull and flaky my skin looked. Come January, my face was so dry I could hardly smile without it hurting. While I've since moved to New York City, where the winters are slightly less brutal than the northern part of the state, I still battle extra-dry and dull skin once the temperatures start dropping. This winter, I'm determined to optimize my skincare routine for the season and avoid that uncomfortable dryness.
Below, I consulted Dr. Marisa Garshick, a board-certified dermatologist and Skincare.com consultant, to find out what causes dry, dull skin and how to avoid it in the winter.
What Causes Dry, Dull Skin in Winter?
"During the winter, the cold temperatures and lack of humidity in the air can lead to dryness of the skin," says Dr. Garshick. But it's not just the outside temperature that contributes to dryer skin, she notes. Indoor heating and hot showers can also lead to a loss of moisture and make the skin barrier more vulnerable to irritation.
How Can You Counteract Dry, Dull Skin in Winter?
Look for Humectants, Emollients and Occlusives
There are three kinds of ingredients that can help leave your winter skin looking and feeling more moisturized: humectants, emollients and occlusives. Humectants include hyaluronic acid and glycerin — they help to draw moisture in, says Dr. Garshick. Emollients smooth and soften your skin, while occlusives lock in your skin's moisture.
Soothe the Skin
Dr. Garshick recommends using products with niacinamide, colloidal oatmeal and ceramides to help soothe the skin and prioritize barrier repair.
Avoid Harsh Scrubs
While exfoliating can help eliminate dead skin cells and make your skin look more radiant, it's best to use a chemical exfoliant, such as glycolic acid or lactic acid, on dry winter skin. According to Dr. Garshick, more abrasive scrubs can disrupt the skin's moisture barrier and lead to increased dryness.
Prioritize Fragrance-Free Products
"When the skin is dry and the skin barrier is disrupted, it can be more susceptible to allergy and irritation from fragrances," says Dr. Garshick. However, she notes, not all skin types experience irritation to fragrance — this may only apply to those with sensitive skin.
Keep Your Showers Short
As tempting as it may be to indulge in a long, hot shower after a cold day, Dr. Garshick cautions that prolonged exposure to hot water can dry out your skin. Try to stick to shorter showers in lukewarm water, and be sure to apply lotion once you get out to lock in your skin's moisture.
Derm-Recommended Products for Dry, Dull Skin
Infused with hyaluronic acid and snow mushroom, this alcohol-free toner preps your skin for the rest of your routine and delivers 48 hours of hydration.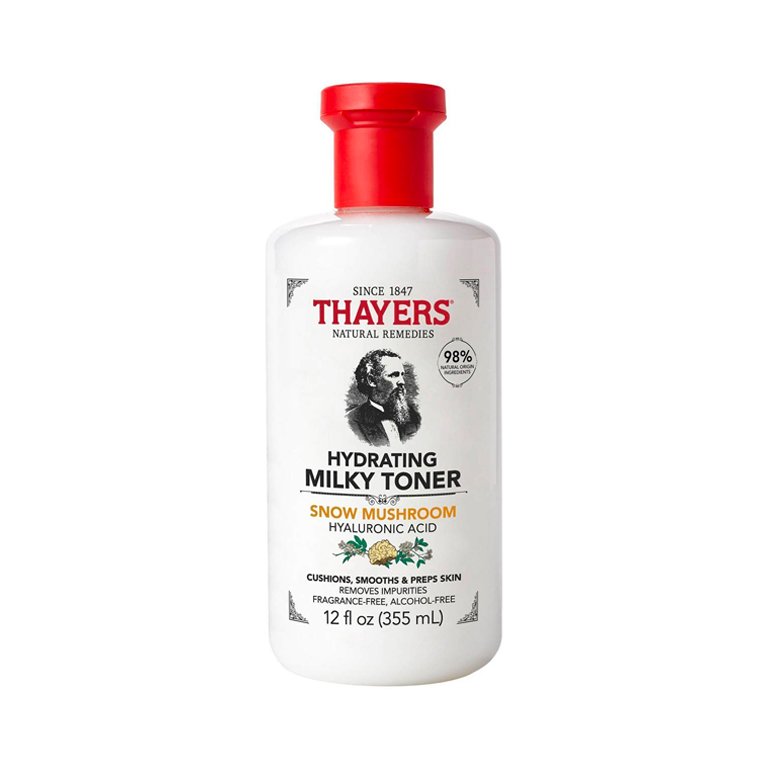 This plumping, hydrating serum contains powerhouse humectant hyaluronic acid in addition to Vichy's signature volcanic water to help plump the skin and repair its moisture barrier. In the winter, Dr. Garshick recommends layering this underneath a rich moisturizer for complete hydration.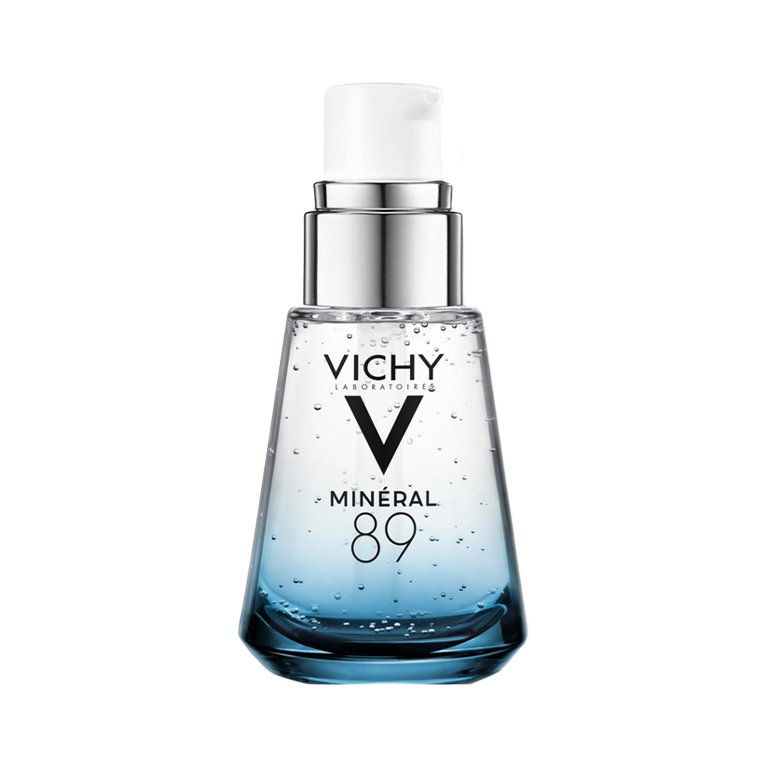 This moisturizer is fragrance-free, non-comedogenic and allergy-tested to soothe and hydrate all skin types, even those that are extra sensitive and allergy-prone.
"This cleanser effectively gets rid of dirt and buildup without leaving the skin feeling dry," says Dr. Garshick. "It contains hyaluronic acid to hydrate the skin as well as ceramides to support and strengthen the skin barrier." It's also fragrance-free and certified by the National Eczema Association, making it a gentle option for all skin types.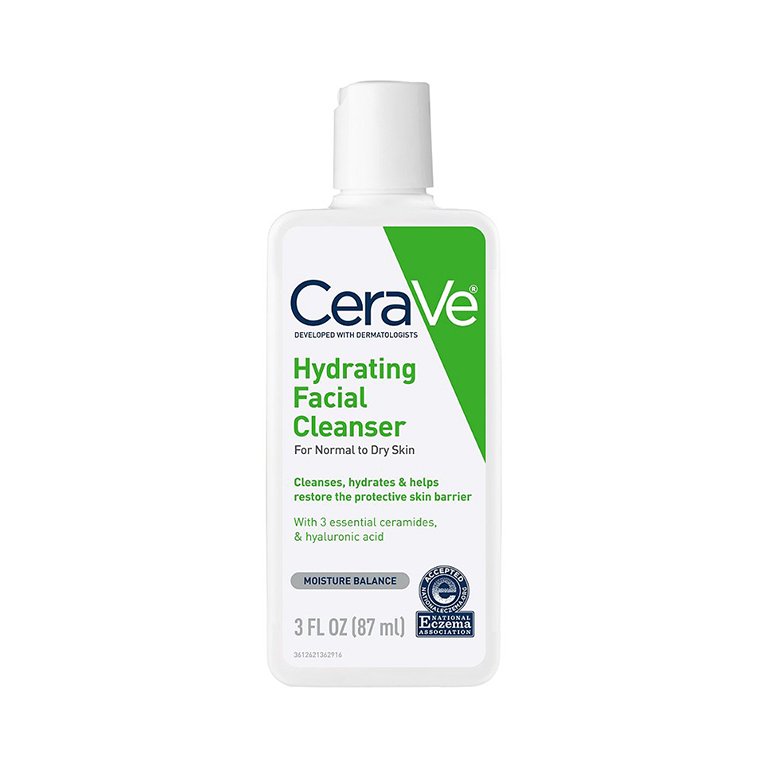 Photo: Chaunte Vaughn
Read more

Back to top